Moving fully into 2013's Spring/Summer trends, here we have part two of the year's Best Fashion Moments.
Part 1
saw an awful lot red carpet looks, and it seems in contrast to that that April brought the birth of fabulous street style! I'm already noticing a consistent colour palette in my own tastes across the year; blacks, whites and neutral beiges, as well as the odd splash of red and blue have dominated the first half of this year's best dressed. It will be interesting to see if this theme continues throughout the year!
Olga Kurylenko - Elie Saab | Rosie Huntington-Whiteley
Laura Bailey | Olga Kurylenko - Burberry
Alexa Chung - Chanel | Sigrid Agren - Chanel
Isla Fisher - Dolce & Gabbana | Karlie Kloss - Louis Vuitton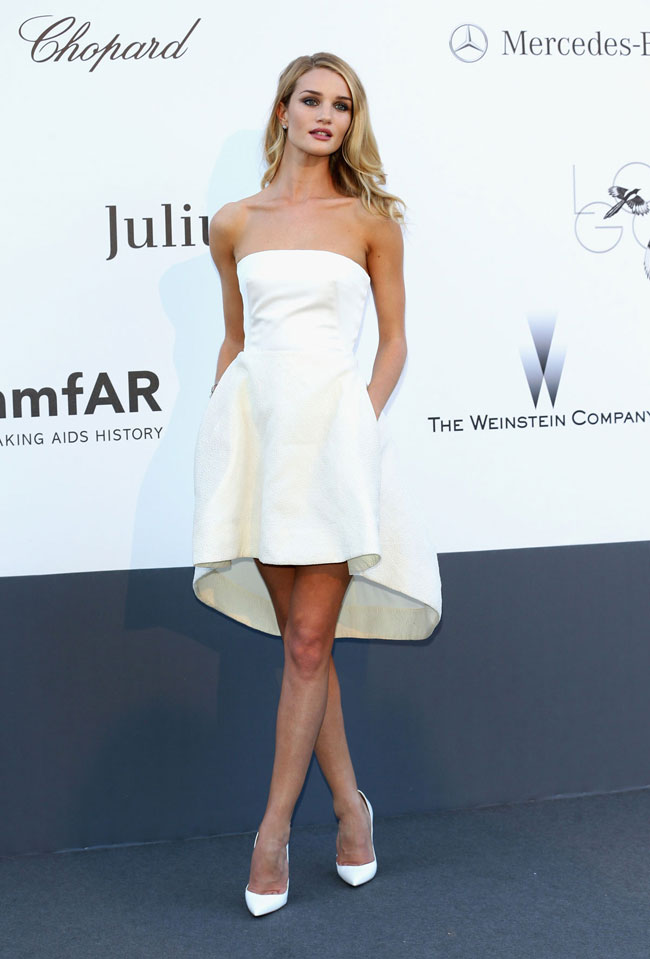 Rosie Huntington-Whiteley - Dior | Cheryl Cole - Zuhair Murad
Mirands Kerr | Florence Welch
Emma Stone - Michael Kors trousers | Isla Fisher
Alessandra Ambrosio | Jessica Sozhr - Haute Hippie
Olivia Palermo - Roberto Cavalli | | Miranda Kerr
Olivia Palermo | Alexa Chung - Christopher Kane
Karlie Kloss - Jason Wu | Rosie Huntington-Whiteley - Emilio Pucci
Kate Bosworth - Miu Miu | Miranda Kerr - Isabel Marant shorts
(All photographs have been taken from the internet and belong to their rightful owners)
I'm also discovering through doing this series that I have some serious style icons that I never realised inspired me before. Women like Miranda and Rosie are obvious calls (have they ever put a sartorial toe out of line?), but see if you can spot some more consistent appearances as the series goes on! Let me know in the comments below who your ultimate style icon is and if they have been featured in the first half of my Best Fashion Moments of 2013 so far.